Orofino Employment Opportunity
As we prepare for a new upcoming season in 2021, we are looking forward to accepting new members to our passionate Tasting Room Team! These positions are seasonal from May to October, 2021 and will be from 3-5 days/week depending on the applicant. Please contact us at admin@orofinovineyards.com with your resumé if you are interested in seeking employment with us. We offer competitive compensation and a beautiful atmosphere in which to work, amongst a down to earth, friendly and hard working group of people.
Key Responsibilities (included but not limited to)
- Greeting all guests upon arrival in a courteous manner
- Providing indoor and outdoor tasting experiences to guests
- Educating customers on the wines and winery and promoting wine club memberships in a friendly, approachable and professional manner, both in person and over the phone, when necessary
- Processing sales, restocking shelves, polishing glassware and maintaining cleanliness of the Tasting Room and all public areas throughout the day
Qualifications
- Exemplary customer service skills
- Wine knowledge/experience (serving experience is an asset)
- Serving it Right
- Weekend and holiday availability
- Must be 19+ and able to lift and carry up to 40 lbs
- Be able to work outside and stand for extended periods
- Able to multi-task and adapt to ever-changing situations while still providing excellent customer service
Time Period
Seasonal positions from May to October 2021, 3-5 days / week depending on applicant
What we provide
We pride ourselves in offering employment to people who have a keen interest in wine and our beautiful Similkameen region. We are engaged, as a team, continually exploring the development of Orofino wines. This allows us to understand the process and tell the story from the vineyard to the glass. We offer competitive compensation, the opportunity for tips, a wine allowance and staff preferred pricing on wine.
Join our team! admin@orofinovineyards.com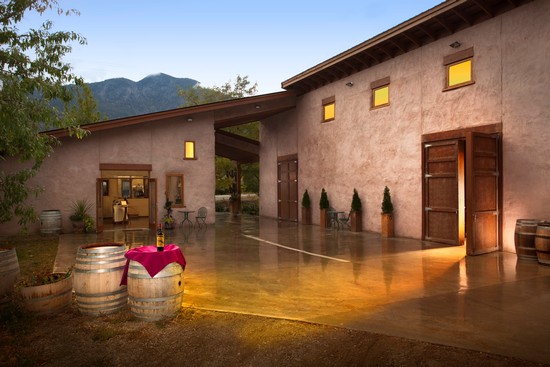 Stay in Touch!
Sign Up For Our Newsletter
Keep up to date on the latest wine releases, news and events!